Remember when a mobile application was something reserved for your smartphone? That's like saying, "Remember when the American President was a Senator?" Times have changed considerably, and fast.
---
Get Updates on User Quality at our  LinkedIn  Page
//
---
Entering the Mobile App Matrix Once Again
Remember when a mobile application was something reserved for your smartphone? That's like saying, "Remember when the American President was a Senator?" Times have changed considerably, and fast.
Today the simple equation has rapidly expanded into a multidimensional matrix. What began as a business to customer model quickly expanded into Business to Business, and Business to Employee. What started out as a simple buy now experience has broadened to include information services, major purchases, and personal activities.
A platform that was originally a phone now consists of tablets, watches, glasses, even toaster ovens and related household items! Mobile applications are the heart of a new and rapidly evolving mobile ecosystem now including wearables and the IoT. Any business that has the best app in the industry will be featured on almost anything that connects to the Web!
What Doesn't Change
Mobile Applications are the key to it all. No matter how much the platforms these apps operate on to evolve, the importance of mobile applications only intensify. Users both new and old all have the same goal: a first class experience with no flaws, or unpleasant surprises.
To gain the mobile edge over your peers, you need to establish and maintain sterling quality for your app. Whether on a tablet or a thermometer, the app has to be bug-free, and it has to be as smooth over a 4G connection in downtown Mumbai as it is on a 3G connection in rural Montana.
A business will develop an app for many reasons. It will develop a mobile application to inform prospects and customers about events, products, updates, instructions on how to use the product, and discounts or related deals. It will develop an application to sell their product. It will develop more applications for their employees, to increase speed and productivity of their work.
Even the original use for a business app to increase revenue has been expanded to reduce cost. Where an app was designed to set up a new line of communications between company and customer, the same technology is established to enhance the link between enterprise and employee.
The Constant Solution to Maintaining Your Mobile Edge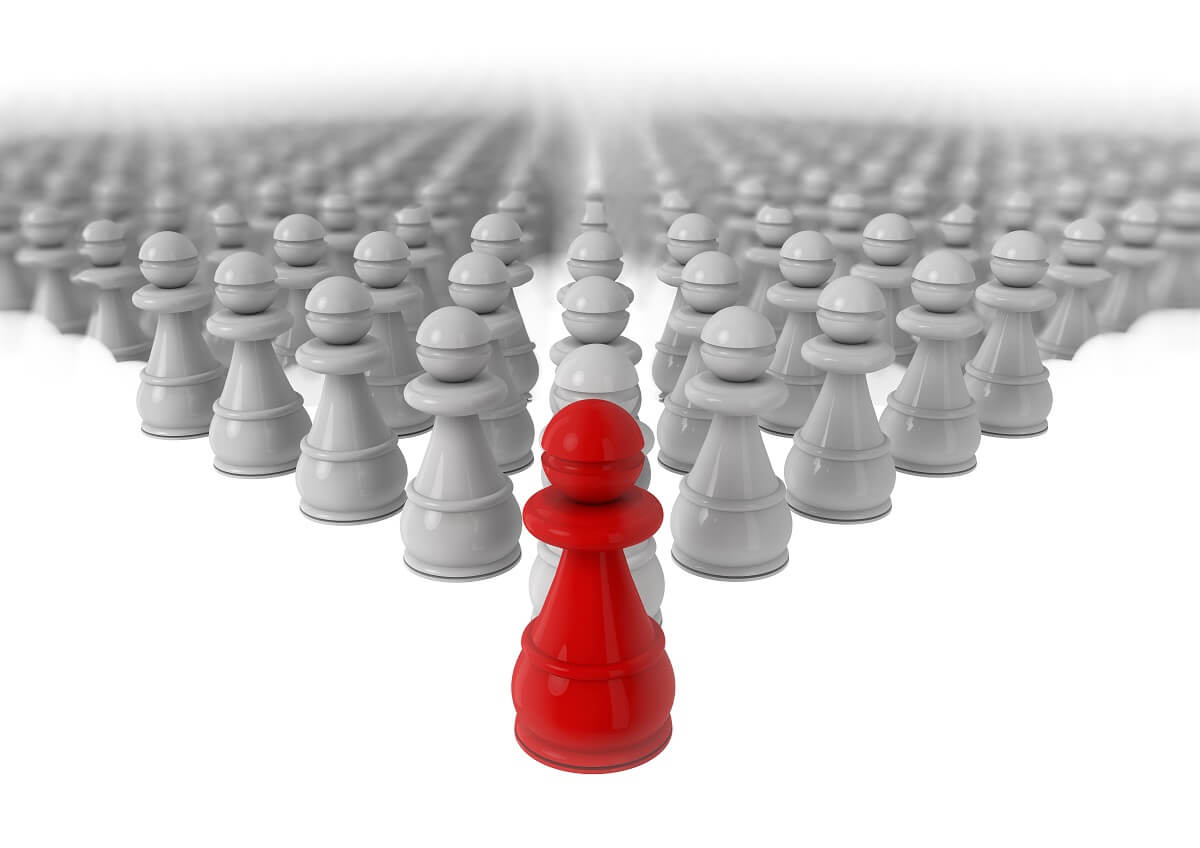 Mobile testing is the key to it all.
A mobile edge is when one company keeps its advantage over all the rest. It can be a small player in an industry using a "secret weapon" against a rival to dethrone the market leader. It can also be a market leader using its superior manpower and resources to stay number one and expand its lead over the rest.
It's the quality of the mobile application that determines an ever-increasing share of your customer's, primary decision maker's, even employee's opinion of your business. The low hanging fruit is mobile application testing. It is a simple way to make sure your applications are functioning perfectly anywhere and anytime.
The majority of businesses either don't perform enough mobile testing or feel they are not putting enough effort into it. So the company with the most comprehensive mobile testing strategy wins. Where your competitor's app can break down, freeze, or just move too slowly making your mobile application look perfect by comparison.
Experitest offers you an edge in everything, especially when it comes to mobile cloud testing. Our SeeTest Automation speeds up the process itself with automated testing. Network Virtualization lets you test your application over any local network on earth, under any condition. Our Vugen Add-On enables you to see how your mobile application handles large masses of traffic using your app all at once. No matter how much mobile test coverage continues to expand, we've got you covered.
Follow our Mobile App Testing page on Twitter!