Achieving Quality Security With Cloud Mobile Testing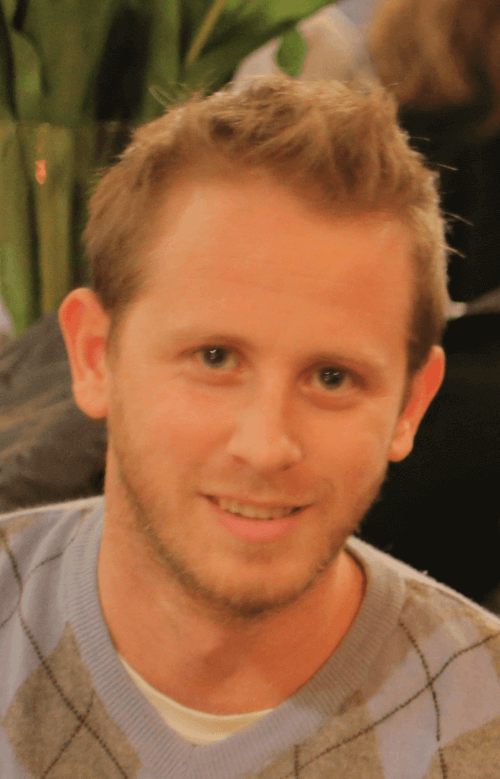 According to the Capgemini World Quality Report for 2014-2015, security is the top focus for mobile applications in the coming year. Cloud mobile testing in the cloud can be dangerous if performed haphazardly. However, if you use the right tools your application will be safe and sound right up to the point of its deployment.
---
Get Updates on User Quality at our  LinkedIn  Page
---
Here are the main benefits of cloud mobile testing:
You can test safely within your company firewall. By deploying Experitest's SeeTest Cloud in your organization, you can set up an on-premise mobile device lab within your company's firewall. Testers from offices anywhere worldwide can access the devices connected to your server and test remotely. By keeping the testing tools inside the company firewall, all devices, servers, host machines, and desktop locations your testers use to remotely test mobile applications on these devices remain safely inside the firewall.
Some testing companies don't give you that option. Their testing solutions require you to use mobile labs operated by them and outside your firewall, exposing your mobile assets. If you download an application still in development to a device and forget to delete it once you're done testing, you have no idea who will be using that device next. You have no guarantee what will become of your private mobile assets.
Secure Your Cloud Mobile Testing with SeeTest Cloud
SeeTest Cloud also operates within your VPN. All data and information moving from the company office in Bangalore to its headquarters in San Francisco will travel within the company network, unseen throughout the internet. Not only are your testing procedures secure from attacks on your private network, but your testing data will also stay safe as it travels over public areas on its way to physical locations throughout your company.
Hackers will have a tough time with you.
The Benchmark Industry for Cloud Mobile Testing
One of the most security-minded industries is the banking industry. They are tasked with guarding information like customer logins, password, credit card numbers, account numbers, stock positions, and the exact amount of assets in each account. They also must guarantee the privacy of all transactions as well as the accuracy of client data after changes in stock prices, commodities, foreign exchange rates, interest rates. Banks also maintain top-level security for mobile applications made available only to its employees like apps to fill out loan requests or set up mortgages. For some banks, as much as 30% of their mobile applications are dedicated to their employees.
Strict security regulation on mobile application development and testing demands that cloud mobile testing must be done inside the bank's VPN, thus providing the same top-security level as the bank's other IT systems. There is zero tolerance for security breaches by both regulators and customers. The best testing tool is one that does not require jailbreaking or rooting of the devices under test. Gartner has determined that 75% of the security issues for mobile applications will come from users performing unauthorized actions like jailbreaking which change the configurations of the devices and grant access to users the mobile applications weren't designed to allow. A testing tool like SeeTest Cloud which tests within the VPN and doesn't require such reconfiguration meets both these challenges at once.
The rise of mobile banking has brought security to a top priority for banks success. Research from Vocalink's mobile banking subsidiary, Zapp, revealed that 21 million British customers would change banks to access mobile payments. Research carried out by Atomik Research showed 44% of consumers will transfer to a new bank unless their bank has a mobile application to perform mobile banking. For banks, a mobile application is a matter of survival. The testing tool it chooses is like a lifeboat in the raging waters of cut-throat mobile application competition.
When seven out of the top ten banks worldwide choose Experitest's SeeTest Cloud mobile testing for these reasons, you can see why SeeTest is the only option for mobile application success.
Take a free trial of our Mobile Application Testing Tools: SeeTestAutomation | SeeTestManual | Enterprise Appium by Experitest | Mobile Add-On for UFT | SeeTestCloud Online | SeeTestCloud Onsite | SeeTest Network Virtualization | Mobile Add-On for Load Runner
Follow our Mobile App Testing page on Twitter!